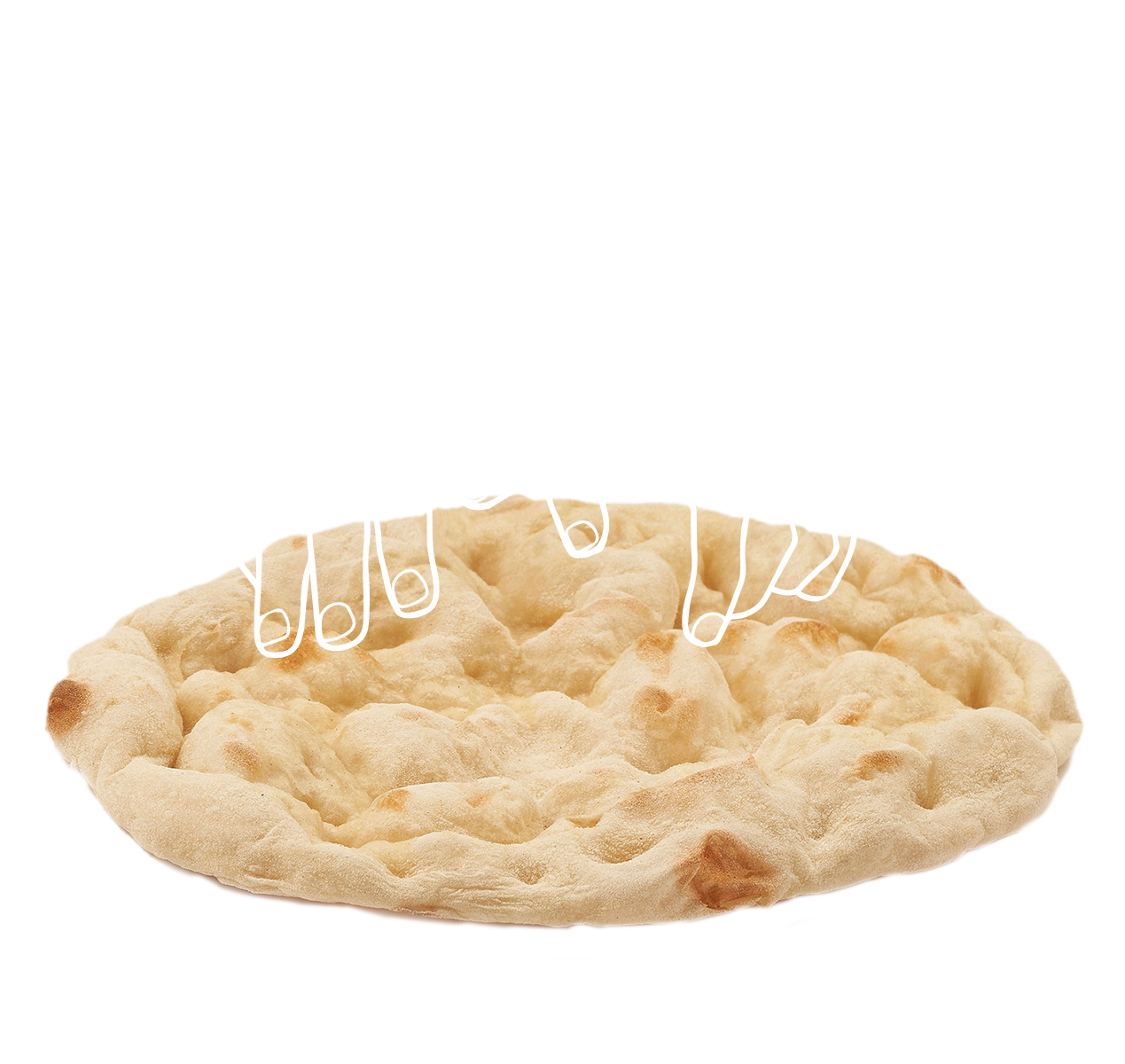 A practical and fast solution in order to realize an high quality pizza
in a small place and without qualified staff.
Our pizza bases and focacce are stretched by hands , one by one, in order to be like the real italian pizza with irregular edges.
The taste depends on the special flours mix, one of them is type 1 wheat germ.
All our bakery products are processed with a special system that allow to not lose its quality after freezing, remaining with high and conistent standards.

It is possible to learn all technical skills to make high quality products with courses on site or in classroom. These courses are made by the most experienced figures in the food world to provide a complete learning experience. Support and assistance for start up and optimization of already existing places.