The story of our handcrafted Mill begin in 1939.
In the succession of generations we have developed exclusive grinding techniques, like the 24 steps slow grinding, where sigle body flours preserve all the nutritional properties of the wheat germ.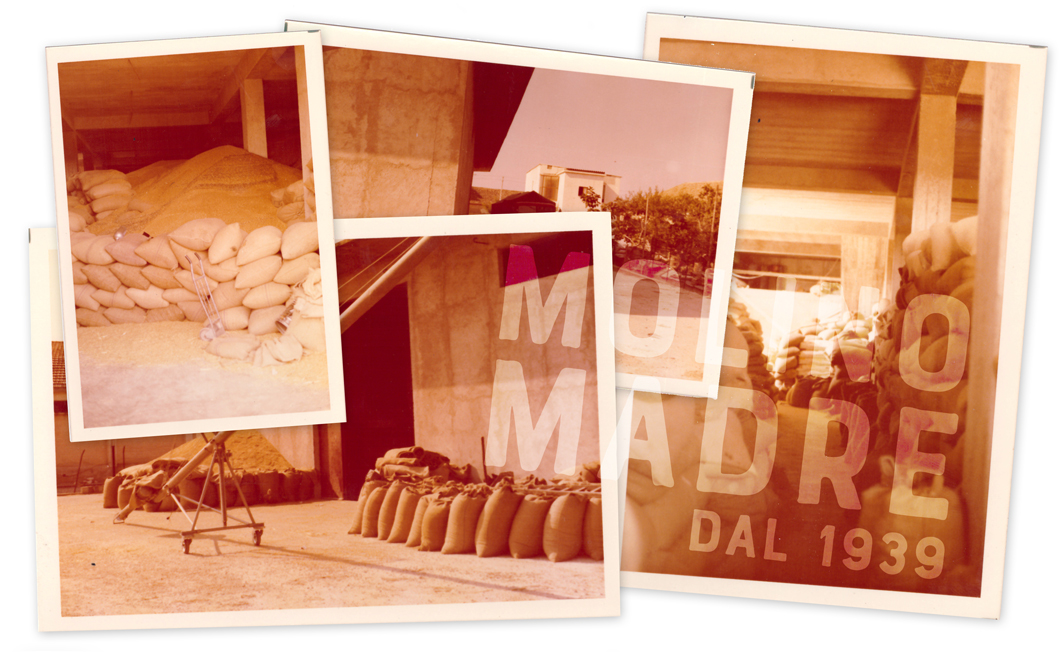 THE ONE AND ONLY PIZZA BASES PRODUCER MILL
Our family run company has developed a lab in the same factory, where doughs and bakery products are made by the ancient values of the white art.